THE LAST HILL BILLY's PREMIERE at ACID
THE LAST HILLBILLY was born under a lucky star: it has the "ACID 2020" label.
The Independent Cinema Association for its Diffusion will support the selected films, 9 feature films including 4 documentaries for screenings in France and abroad.
The film crews will be present for some screenings.
From September 17 to 19 at the Cinématographe in Nantes.
September 25 at Luxor in Paris: first public screening of THE LAST HILLBILLY at the opening of ACID Hors les Murs.
October 4 at Comoedia in Lyon.
October 8 at Gyptis in Marseille.
From October 1 to 5 at the Cinema Marcel Pagnol in Malakoff.
From October 8 to 18 at the Festa do Cinema Francês in Lisbon.
From November 10 to 13 at the Corsican Cinémathèque in Porto-Vecchi.
From 20 to 29 November at the Belgrade Author's Film Festival.
Credits ACID Tanguy Jestin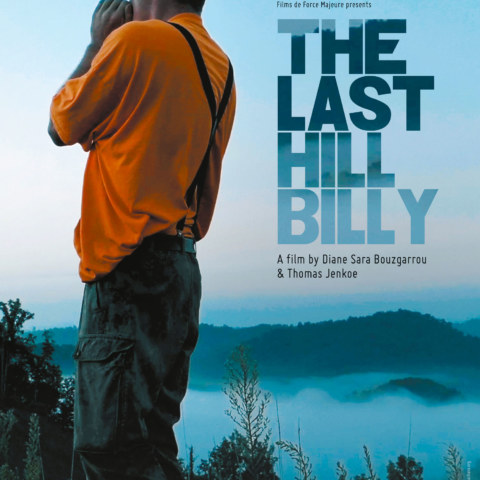 TheLastHillbilly_DianeSaraBouzgarrou_ThomasJenkoe_ACID