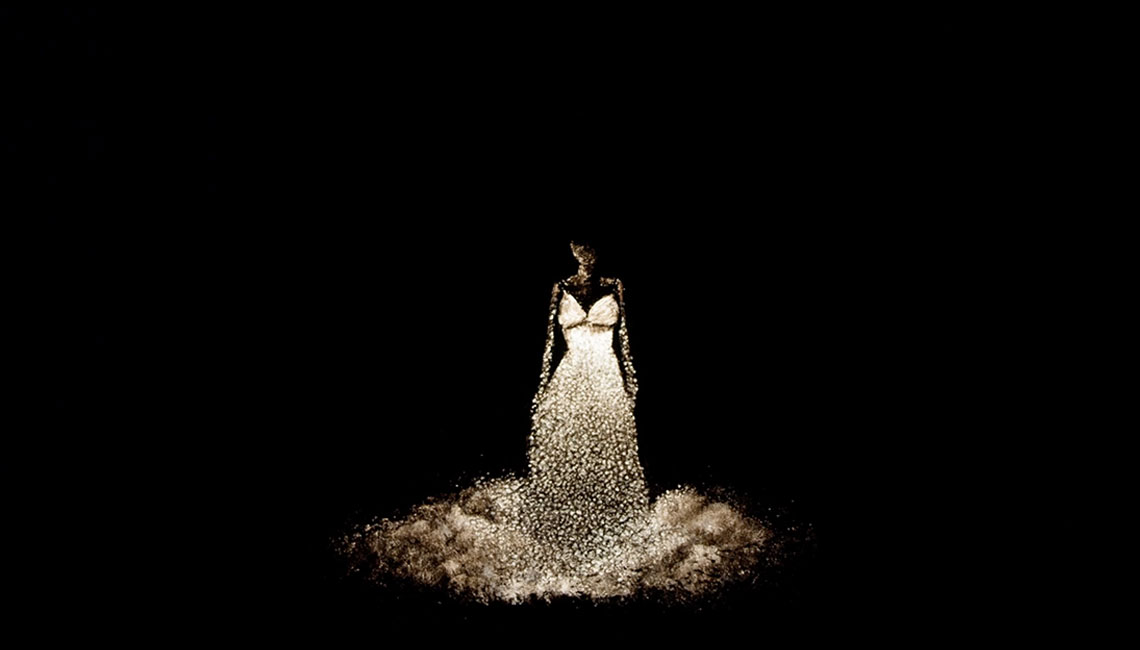 DIRECTOR: rama thiaw
90 minutes | SENEGAL, France
One evening in August 2012, my mother vanished. We have been searching for her ever since, but in all these years, we haven't found a single sign that she is still alive.
What remains of Mariama? What imprint did she make, what legacy did she leave us?
This film retraces the dazzle and distress of an African woman who navigated the half century from 1960 to 2012 with brilliance, in a life ablaze with the choice of liberty over submission.
Making The Vanishing is a way of bringing the invisible to light and, by the same stroke, tracing the course of my own desire for cinema.
About
Production: Boul Fallé Images, Films de Force Majeure
Release: Coming soon
Support
MEDIA Creative Europe, Fonds Image de la Francophonie (OIF), Région Sud – development support for internationnal coproduction
This project was selected at
Pitching du réel au Festival Visions du Réel – Les Ateliers de l'Atlas – Nyon (Suisse) 2020 – Prix Vision Sud-Est
Team
Director Rama Thiaw
Editing Niels Pagh Andersen
Animation Marie Opron
Producers Rama Thiaw, Yanis Gaye et Jean-Laurent Csinidis
Technical sheet
Documentary
Format HD
Sound 5.1, stéréo
Expected length 90 min
Colour
Language French, Wolof