The Last
hillbilly

diary of a siege
little
palestine

"Delicate and moving chronicle of a reconciliation"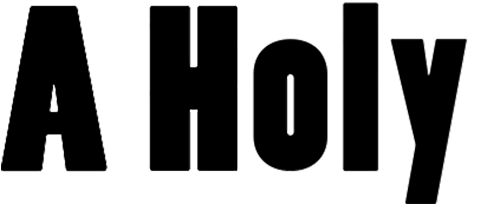 Télérama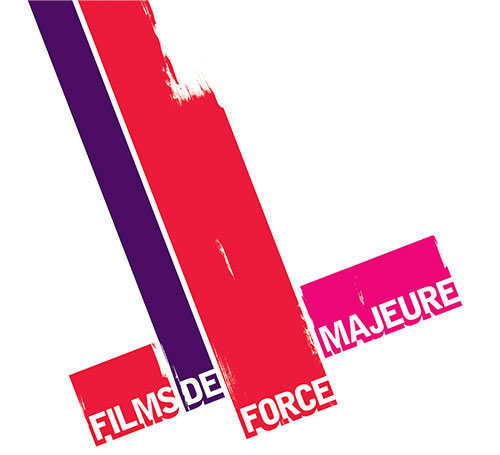 Films de Force Majeure
Films de Force Majeure develops, produces and co-produces films by fostering singular and committed authorial visions, from all over the world, and capable of reaching a long-term and diverse audience.
Passionate about cinema in all its shapes and forms, we are driven by human and artistic encounters that reveal a true convergence of values, beyond borders and cultural differences.
Our ultimate desire: that the films we accompany transform those who see them through a unique cinematic experience each time.
Our news
Films, festivals & releases
Films de Force Majeure is not accepting any new projects at the moment, so we are unable to acknowledge receipt or give feedback on the projects we receive.
To submit your project please send an email to: project[at]films-de-force-majeure.com