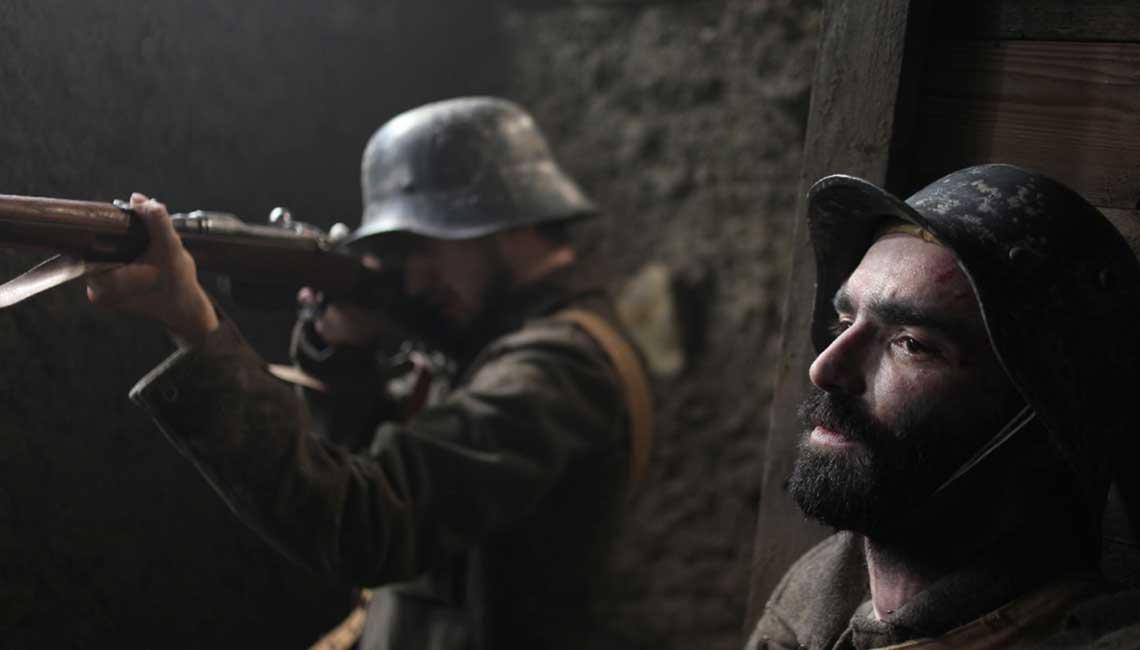 directors: Paul Wenninger
13 minutes | France, austria
In UNCANNY VALLEY, we are at once bombarded by the psychological and physical intensity of a battle fought between desperate soldiers during the first world war. Each frame of this animated live action piece reveals its own painful yet detailed history.
The numbing futility of war, the agony of conflict and survival, the discovery of brotherhood, and madness of it all. UNCANNY VALLEY is a hypnotic nightmare, a revelation that at first glance is impossible to forget.
About
Production: Films de Force Majeure (FR), KGP Production (AT), Kabinett ad Co (AT)
Distribution: France: Films de Force Majeure, L'Agence du court-métrage
World Sales: Sixpack Film
Release: 2015

Support
CNC, Région Sud, Arte/ZDF, City of Vienna, BMUKK, ORF, Lower Austria Region, City of Marseille, UniFrance (promotion support)
Team
Written and directed by Paul Wenninger
Animation Nik Hummer
Art Nik Hummer
Director of Photography Paul Wenninger
Sound designer Jean-Michel Tresallet
Editing Michael Derrossett
Music Nik Hummer, Michael Moser
With Jan Jakubal, Raul Maia, Paul Wenninger
Producers Jean-Laurent Csinidis, Jérôme Nunes, Gabriele Kranzelbinder, Paul Wenninger
Technical sheet
Fiction
Format 16/9
Sound 5.1, stéréo
Length 13 minutes
Release 2015
Color
Visa number 142.282

FESTIVALS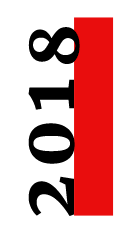 Granada's Young Filmmaker's Festival (Spain)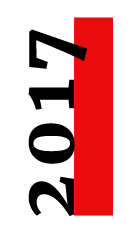 Notre Dame University International Film Festival – Best International Fiction Film Award (Lebanon)
Hancheng Int. Short Film Festival (China)
Anima Syros (Greece)
Ljubljana Short Film Fest (FeKK, Slovenia)
Animation Festival Berkeley (United States)
Videoformes Digital Arts (France)
Tampere Film Festival (Finland)
Festival Animac (Spain)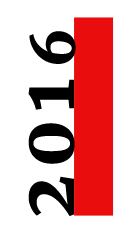 Court-métrage César 2017 Sélection officielle animation (France)
RISC – Student prize (France)
Festival du film court de Villeurbanne – Pôle Pixel prize (France)
Festival court en Champagne (France)
Festival court c'est court (France)
RICA (France)
Fenêtre sur courts (France)
Ljubljana international film festival (Slovenia)
Festival du film de Compiègne (France)
International human rights film festival (Austria)
Festival Chacun son court – Public prize (France)
ISFFC – First prize for best short film (Cyprus)
Un festival c'est trop court (France)
Riga international film festival (Lettonia)
Indie Cork (Ireland)
L'étrange festival (France)
Festival international du film Nancy-Lorraine (France)
Hiroshima international animation festival (Japan)
Lviv international short film festival / Wiz-Art (Ukraine)
Gezici festival on wheels (Turkey)
PannOpticum (Austria)
Fest Anca (Slovakia)
Animafest Zagreb (Croatia)
Shorts shorts film festival & Asia (Japan)
Le Courtivore – Jury special mention (France)
VIS Vienna Shorts – Young jury prize (Austria)
Welcome to #7 – Jury special mention (France)
SIFF (United States)
Northwest animation festival (United States)
Animated spirits (United States)
Printemps français / Nuit du court de Unifrance (Ukraine)
Busan international short film festival (South Korea)
Festival le plus court – Narrative research distinction (France)
Flatpack film festival (United Kingdom)
FIFDH – Fleury-Mérogis jury special mention (France)
Trois jours trop courts (France)
Traverse vidéo (France)
BIEFF (Romania)
Festival international du court-métrage d'animation (France)
Festival international du film d'Aubagne – Mention de la jeune création germanophone (Goethe Institut) (France)
Diagonale (Austria)
Monstra (Portugal)
Animex (United Kingdom)
Kloosterkino (Netherlands)
Festival international du court-métrage de Clermont-Ferrand (France)
GEORAMA (Japan)
SpIFF (United States)
Osterreichischer Film preis – Named (Austria)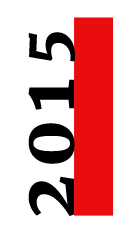 Paris court devant (France)
Bogoshorts (Colombia)
Animateka – Special mention (Slovénie)
Festival du film d'animation (France)
One day animation festival – Public prize and best film (Austria)
Short film festival Leuven (Belgium)
Les sommets du cinéma d'animation (Canada)
Filmets (Spain)
Cinémas du Sud (France)
Sevilla Festival de Cine Europeo (Spain)
Franzosich Filmtage (Germany)
New chitose airport international animation (Japan)
ReAnima (Armenia)
Uppsala international short film festival (Sweden)
SITGES (Spain)
Un festival c'est trop court (France)
Festival international du film indépendant de Bordeaux (France)
Fête du cinéma d'animation (France)
Animatou (Switzerland)
War on screen (France)
Anima – Mention spéciale du jury (Argentina)
Festival international du film d'animation d'Annecy (France)