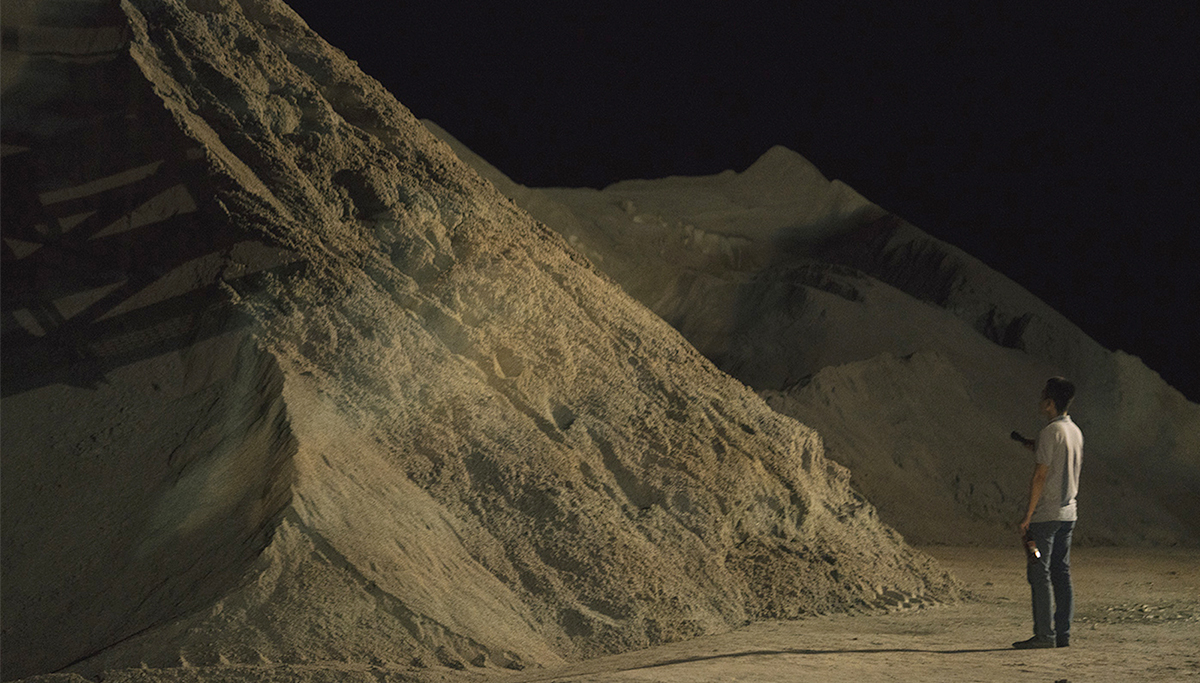 DIRECTOR: Yeo Siew Hua
95 minutes | Singapore, France, Netherlands
Police investigator LOK is tasked to look for a migrant worker after a lorry, belonging to a land-reclamation company, is reportedly missing. WANG, the said worker from China, had injured his arm at work and is made to drive the lorry. Anxious of risking repatriation, Wang becomes sleepless. He frequents a dreamy cybercafe for human connection, only to find himself further alienated. When a Bangladeshi coworker goes missing at the worksite, Wang uncovers dangerous company secrets. Soon, Wang goes missing too. Lok must now hunt down the missing migrants, to get at the truth, but is faced with bureaucratic obstacles from all sides. Uncovering leads that Wang had left at the cybercafe before his disappearance, Lok is led back to the reclamation site where sand builds –but also buries– dreams.
About
Production: Akanga Film Asia, Films de Force Majeure, Volya Films
France distribution: Epicentre Films
International sales: Visit Films
Release: March 6, 2019
Support
Singapor: IMDA (New Talents Feature Grant), MM2 Entertainment, Vietnam Prize
France: CNC (Cinémas du monde)
The Netherlands: The Netherlands Film Fund, Hubert Bals Fund
This project was selected at
Torino Film Lab Audience Design Fund 2018
Crew
Writer & Director Yeo Siew Hua
Director of Photography Hideho Urata
Production Designer James Page
Costume Designer Meredith Lee
1st assistant director Brian Chew
Script Vicki Yang
Camera Operator Hideho Urata
Editor Daniel Hui
Postproduction supervisor Jérôme Nunes (France), Jascha Meijer (The Netherlands)
Postproduction coordinator Nora Bertone
Postproduction intern Nina Calmon
Chief sound editor Damien Guillaume
Mixeur Gilles Benardeau
Dialog editor Louis Bart
Producers Fran Borgia, Jean-Laurent Csinidis, Denis Vaslin
Cast Peter Yu, Liu Xiaoyi, Luna Kwok, Jack Tan, Kelvin Ho, Ishtiaque Zico
Technical sheet
Fiction
Format HD 2K
Sound 5.1, stéréo
Length 95 minutes
Languages English, Mandarin, Bengali, with French or English subtitles
Colour
Visa number 149.660

FESTIVALS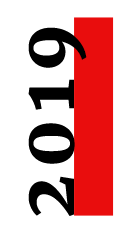 Golden Horse Film Festival – Best Scenario Award & Best Original Music Award – (Taiwan)
Bangkok ASEAN Film festival (Thailand)
New directors/New Films (USA)
Molodist International film Festival (Ukraine)
Beijing International Film Festival – Beijing (China)
Minneapolis St. Paul Film Festival (USA)
Festival Internacional de Cine de Cartagena de Indias (Colombia)
Népal International Film Festival – Best Film Gautam Buddha Award (Nepal)
Festival Travelling de Rennes (France)
Festival International des Cinémas d'Asie de Vesoul (France)
Göteborg Film Festival – International Competition (Sweden)
International Film Festival Rotterdam (Netherlands)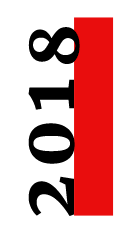 International Film Festival of Kerala (India)
Tbilisi International Film Festival (Georgia)
Across Asia Film Festival (Italy)
Seoul Independant Film Festival (South Korea)
Asia Pacific Screen Awards – Young Cinema Award & Achievment in Cinematography (Australia)
Jogja-NETPAC Asian Film Festival (Indonesia)
Singapore International Film Festival – Lesley Ho Asian Film Talent Award (Singapore)
Around the World in 14 Films (Germany)
Festival des 3 Continents (France)
Taipei Golden Horse Film Festival (Taiwan)
London East Asia Film Festival – Special Mention of the Jury (UK)
Jio MAMI Mumbai Film Festival (India)
Seminci Valladolid Int. Film Festival – Prix de la meilleure photographie (Spain)
Festival de Cine La Orquidea (Ecuador)
Qcinema International Film Festival – Best Film Award (Philippines)
Vienna International Film Festival (Austria)
Mostra Internacional de cinema – International Perspective (Brazil)
Pingyao International Film Festival – Roberto Rossellini Award (China)
El Gouna Film Festival –  Gold Star Award (Egypt)
Locarno Film Festival – World premiere – Pardo d'Oro (Switzerland)