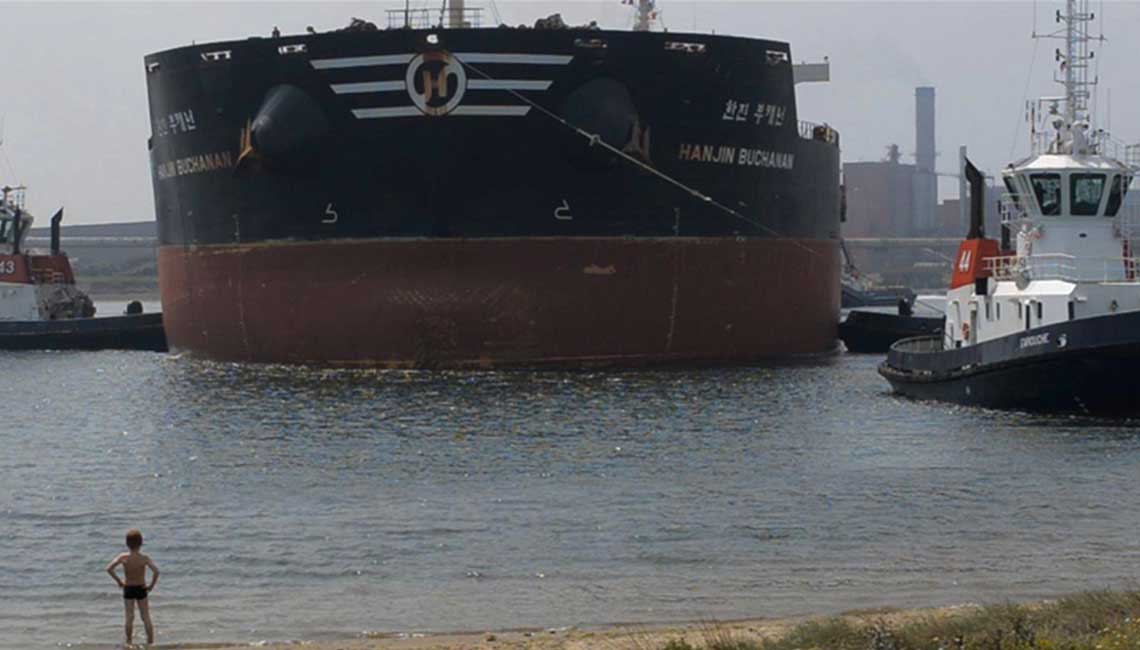 director: Thomas Jenkoe
56 minutes | France
Grande-Synthe, Northern France, 2002. J.D. loads his rifle and drives through town, looking for people with an immigrant background. His wild odyssey ends up with the murder of a 17-year-old North African.
More than ten years after the events, the film follows the murderer's path through Grande-Synthe, confronting the city's urban metamorphosis to J.D.'s voice, reconstructed from his criminal case report.
About
Production: Triptyque Films
Distribution France: Films de Force Majeure
Release: 2015
Support
CNC & Fonds Images de la Diversité, Ministère de la Culture et de la Communication, Direction Générale des Patrimoines, Service de l'Architecture, Aide au Film Court du Département de la Seine-Saint-Denis, Procirep, Société des Producteurs & de L'Angoa, Aquitaine Film Workout 2014 du Festival International du Film Indépendant de Bordeaux, Région Aquitaine, SCAM* Brouillon d'un rêve Documentaire
Team
Writer and director Thomas Jenkoe
Director of photography Thomas Jenkoe
Sound design Pierre Bompy
Music Morton Feldman
Editing Guillaume Massart
Producer Guillaume Massart
Technical sheet
Documentary
Format 16/9
Sound 5.1, stéréo
Length 56 minutes
Release 2015
Colour
Visa number 142.553

FESTIVALS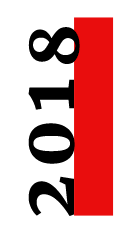 Bienal de la imagen en movimiento (Argentina) 100 % DOC
Forum des Images (France)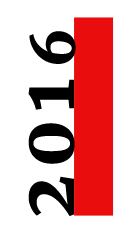 Rencontres documentaires / Festival du film d'action sociale – Special mention Regard documentaire (France)
International film festival Rotterdam (Netherland)
Doc Forthight au MOMA (United States)
dokKA (Germany)
Festival international de géographie de Saint-Dié (France)
Cinemigrante international festival of film and formation in human rights (Argentina)
Virginia film festival (United States)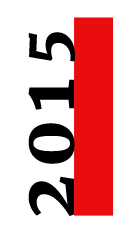 Cinéma du réel – Prix de l'institut français (France)
Festival cinéma de Brive (France)
Festival côté court de Pantin (France)
Festival image de ville (France)
FIFIB (France)
Festival international du film de Jihlava (Czech Republic)
Le mois du film documentaire (France)
Festival Cinéma & sciences A nous de voir (France)