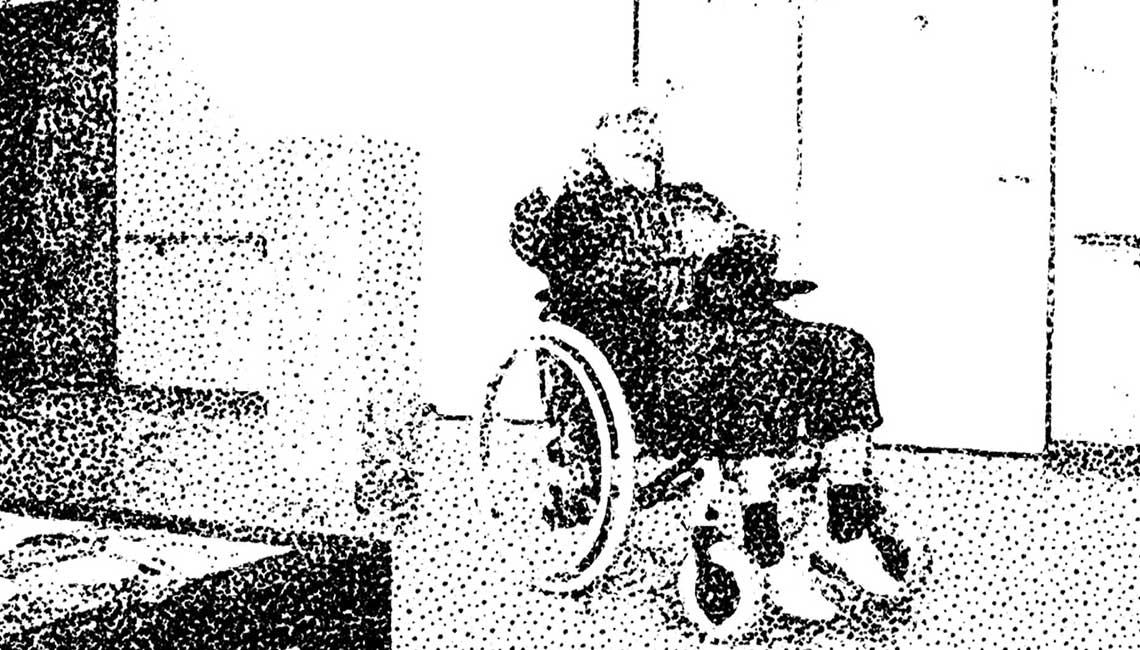 director: Alexander Schellow
06 minutes | France, GERMANY
How can a person suffering from Alzheimer still tell herself her own life? When words are no longer there, only remain the sensations and the sounds the body remembers. In the community room of an Alzheimer clinic, a music coming from a radio triggers the dancing of an old lady in a wheelchair.
Remembering the moves it used to perform, her body brings along a series of sound memories. Entirely drawn and animated from memory, A BIOGRAPHY reconstructs dot by dot this emergence of memory where it is no longer expected, in an effort to keep this body and this life from oblivion.
About
Production: Films de Force Majeure (FR), Index.film (DE), Studio Lemon (FR), in cooperation with Catalogue du Sensible
Distribution: Films de Force Majeure
Release: 2017
Support
UniFrance (promotion support)
Goethe Institut Marseille
In cooperation with : Catalogue du Sensible
Team
Written and directed by Alexander Schellow
Editing Jean-Laurent Csinidis
Sound editing Jean-Laurent Csinidis, Nans Mengeard
Mixing Nans Mangeard (Studio Lemon)
Producers Jean-Laurent Csinidis, Alexander Schellow
Postproduction coordinators Nora Bertone, Jérôme Nunes
Technical sheet
Animation
Format 16/9
Sound 5.1, Stereo
Lenght 6 minutes
Release 2017
Color
Visa number 146.774

FESTIVALS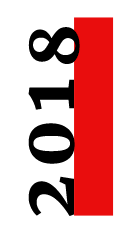 Festival International du Film de Nancy – Official shortfilm competition – LABO selection award (France)
Videoformes – Young Public Section (France)
International days of art films (France)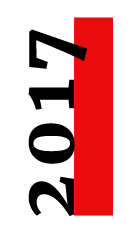 Festival Tous Cours – Experimental competition (France)
Animasivo – Int. competition – Best short film award (Mexico)
Festival RISC (France)
Sommets du cinéma d'animation – Competition int (Canada)
Khiasma (France)
Cinanima – Grand Panorama Documentary (Portugal)
Un Festival c'est trop court ! (France)
Insomnia International Animation Film Festival – Special Distinction of the Jury (Russia)
FIDMarseille (France)
La Nuit de l'Instant – Public award (France)
Festival National du Film d'Animation – French premiere (France)