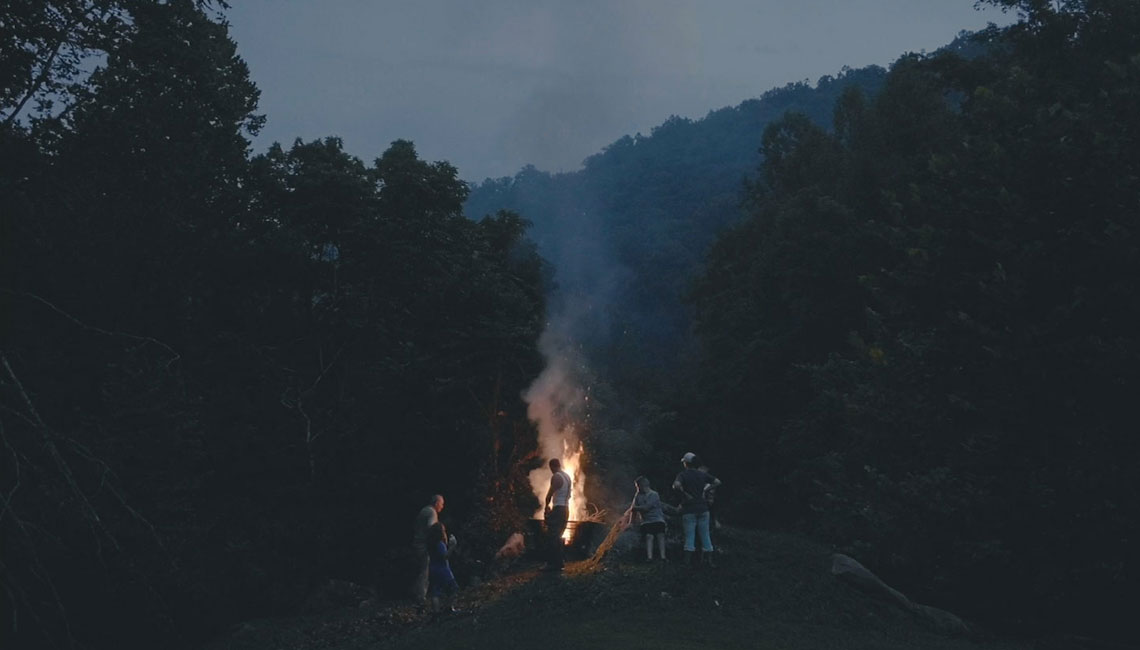 Directors: Diane Sara Bouzgarrou & Thomas Jenkoe
80 minutes | France, qatar
Knott County, Kentucky. A remote rural area where people feel less American than Appalachian.
Those areas that have known the glory of the mines and the disarray of their closure but also part of this America that had tried to reinvent itself while dealing with the rooting economic decline, ecological disaster and social violence.
Brian Ritchie and his family have been part of this world for generations, those so called and sometimes self-proclaimed "hillbillies", caught between a mythical past and an indiscernible future.
Through his poetry, Brian is one of the last witnesses of a vanishing world.
About
Production: Films de Force Majeure
France distribution: New Story
World sales: The Party Film Sales
Release: June 9, 2021

Support
Avance sur recettes CNC, Fonds d'Aide à l'Innovation du CNC, Région Sud, PICTANOVO, Doha Film Institute, Scam (Brouillon d'un rêve), Procirep-Angoa, Sacem
Project selected at
Eurodoc 2017, Résidence Châlet Mauriac (Région Nouvelle Aquitaine), Pitching du Réel 2018, Les Arcs Work-in-Progress 2019, ParisDOC Work-in-Progress 2020
In coproduction with
Studio Lemon
Crew
Directed by Diane Sara Bouzgarrou & Thomas Jenkoe
Picture Thomas Jenkoe
Sound Diane Sara Bouzagarrou
Editing Théophile Gay-Mazas
Sound editing & sound mix Pierre Armand
Music Jay Gambit
Production manager Nora Bertone
Producer Jean-Laurent Csinidis
Technical sheet
Format  16/9
Sound  5.1, stereo
Length  80 minutes
Colour
Languages English with french and english subtitles
Visa number 148866

FESTIVALS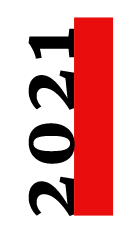 CineEco Festival (Portugal)
One World (Romania)
9no – Festival Internacional de Cine (Costa Rica)
Sydney Film Festival (Australia)
DOK.fest München (Germany)
Hong Kong Film Festival (China)
Thessaloniki International Film Festival (Greece)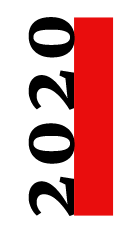 Torino Film Festival – Best Film of the competition – Doc/International (Italy)
IDFA –First Appearance Special Mention – International Premiere (Netherlands)
Festival Entrevues Belfort (France)
Les Écrans documentaires – Arcueil (France)
FIFIB – Grand Prix – Bordeaux (France)
Corsicadoc – Young Jury Award (France)
Cinémondes – Les Rencontres Cinématographiques de Cerbère Portbou (France)
Fifigrot – Festival Groland – Toulouse (France)
Festival du cinéma américain de Deauville (France)
ACID CANNES 2020 – World premiere (France)