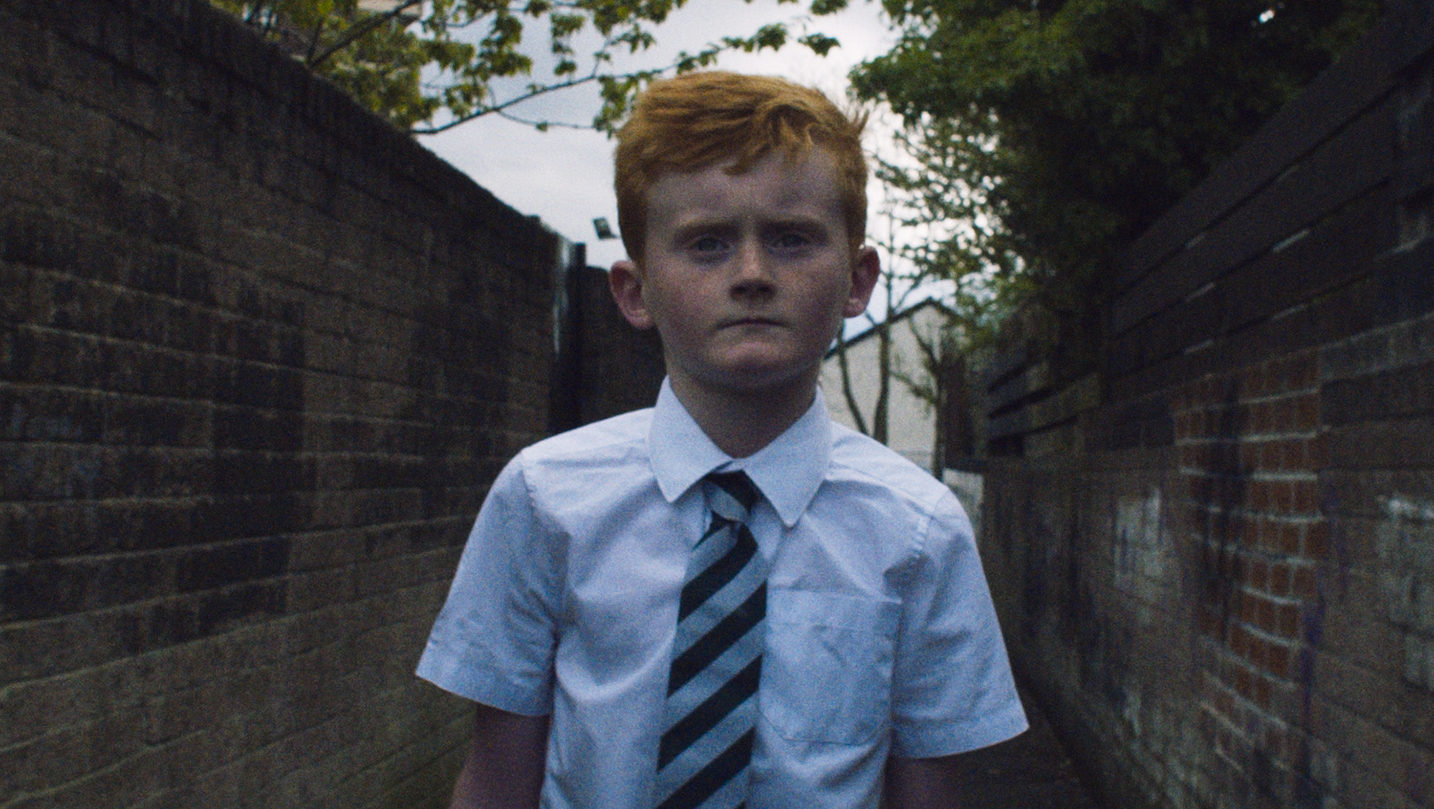 DIRECTOR: Alessandra Celesia
90 minutes | FRance, belgium, united kingdom, republic of ireland
New Lodge: seven 12-storey towers each stuck in the heart of Belfast. One of the areas that were the most severely affected by the Northern-Irish conflict during three decades. One of those where the number of casualties per inhabitant can make your head spin. Today, this small Catholic neighbourhood is marked by some kind of social abandonment. Yet, a touch of madness and hope, even idealism, still floats around, supported by the humanity and caustic humour of the locals. More than 20 years after the cease-fire, what has become of the residents of this high-rise microcosm, which has been forever marked by the trauma and bloodshed of the "Troubles"?
About
Production: Films de Force Majeure, Thank you & Good Night Productions, Dumbworld, Planet Korda
Release: Coming soon
Support
Eurimages, Région Sud (dev. & prod.), Screen Ireland, CNC FAI, Centre du Cinéma et de l'Audiovisuel de la Fédération Wallonie-Bruxelles, MEDIA/Creative Europe, BFI Doc Society, RTBF, Northern Ireland Screen, Scam (Brouillon d'un rêve)
This project was selected at
Doc Market – Belfast film Festival (2019 – Northen Ireland), Pitching du réel – Visions du Réel (2019 – Nyon, Switzerland), Doc Corner Prize, Film Market – Cannes Festival (2019 – France), HEAD Prize – Geneva post-production (2019 – Switzerland)
Team
Written and directed by Alessandra Celesia
Production manager Jérôme Nunes
Producers Jean-Laurent Csinidis, Geneviève De Bauw, John McIlduff, Jeremiah Cullinane
Director of photography François Chambe
Sound engineer Quentin Jacques
Production manager Jérôme Nunes
Postproduction coordinator Nora Bertone
Producers Jean-Laurent Csinidis, Geneviève de Bauw, John McIlduff, Jeremiah Cullinane
Technical sheet
Format HD
Son 5.1, stereo
Length 90 minutes
Original language English
Colour