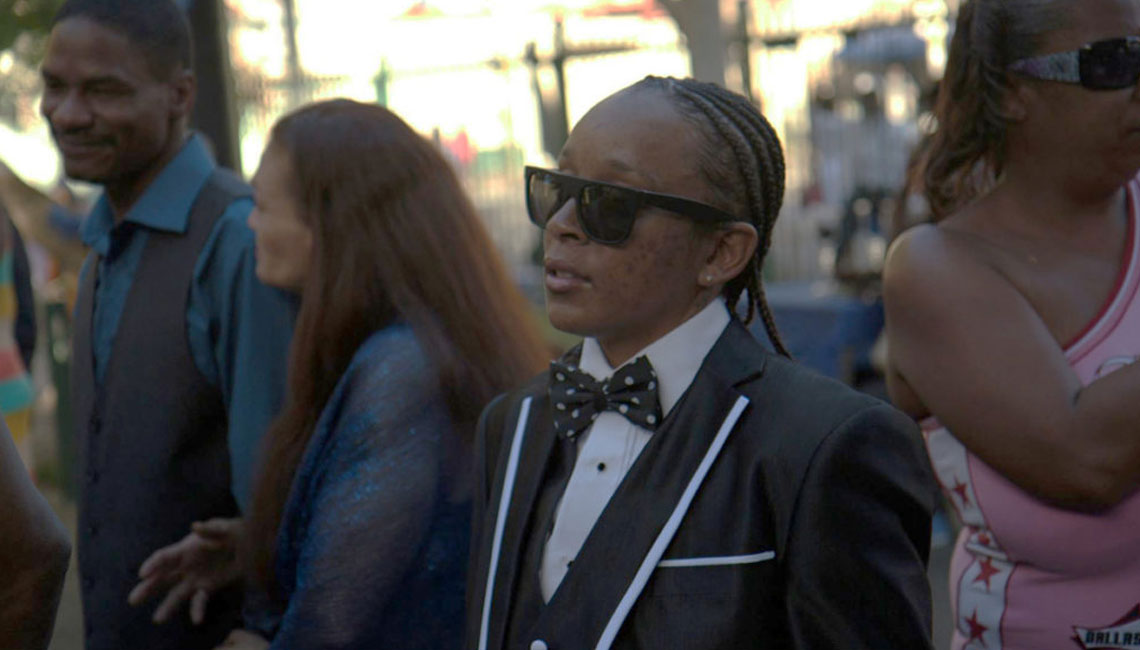 DIRECTOR: Alina Skrzeszewska
82 minutes | France, Germany
GAME GIRLS follows Teri and her girlfriend Tiahna as they navigate their relationship through the chaotic world of Los Angeles' Skid Row, aka the "homeless capital of the U.S." A dilemma fuels the tension between the two women: while Tiahna seems comfortable being a player in the underground economy of Skid Row, Teri is driven by a powerful desire to get out. Together with other women from the neighborhood, they attend a weekly Expressive Arts workshop where they are looking to reflect, dream, and heal. Can their love survive the violence of their past and their current environment?
About
Production: Films de Force Majeure, Blinker Filmproduktion
France distribution: Films de Force Majeure
International sales: The Party Film sales
Release: November 21, 2018
TV broadcast: Arte – Monday 9 March 2020
Support
Eurimages, Région Provence-Alpes-Côte d'Azur en partenariat avec le CNC, Région Île-de-France, MEDIA Programme de l'Union Européenne, Film- und Medienstiftung NRW, Région Nouvelle Aquitaine (conception) avec la participation de l'Agence Écla, Centre national des arts plastiques, Cinéfeel Dotation, Jean Vallier, CNC
Crew
Writer & director Alina Skrzeszewska
Director of photography Alina Skrzeszewska
Editing Emmanuelle Baude
Production manager Hélène Colombié
Postproduction manager Jérôme Nunes
Postproduction coordinator Nora Bertone
Producers Jean­‐Laurent Csinidis, Meike Martens, Kelly Parker
Fiche technique
Documentary
Format 16/9
Sound 5.1, stéréo
Length 82 minutes
Languages English with French, german or english subtitles
Colour
Visa number 139.635

FESTIVALS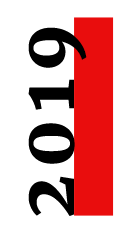 Images en bibliothèques – Film supported by the National Commission for the Selection of Media Libraries (France)
Some Prefer Cake – Bologna (Italy)
Échos d'ici, échos d'ailleurs (France)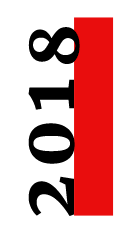 Watch Docs, International Human Rights Film Festival (Poland)
This Human World – Int. Human
(
Austria)
Traces de Vies (France)

Festival Chéries-Chéris
(France)
Gijón Internation Film Festival,
Prix CIMA Best Film directed by a Woman
(
Spain)
Festival Dei Popoli –
International Competition (
Italy)
Corsica.Doc –
New Talents Competition
(France)
ZeFestival, Avec Polychromes (France)
FIFIB Festival International du Film Indépendant de Bordeaux
– Grand Prix
(France)
États Généraux du film Documentaire de Lussas – Sélection Expérience du Regard (France)
OutFest (USA)
Sheffield Doc Fest (England)
Woman International Film Festival (South Korea)
Berlinale, Panorama (Germany)