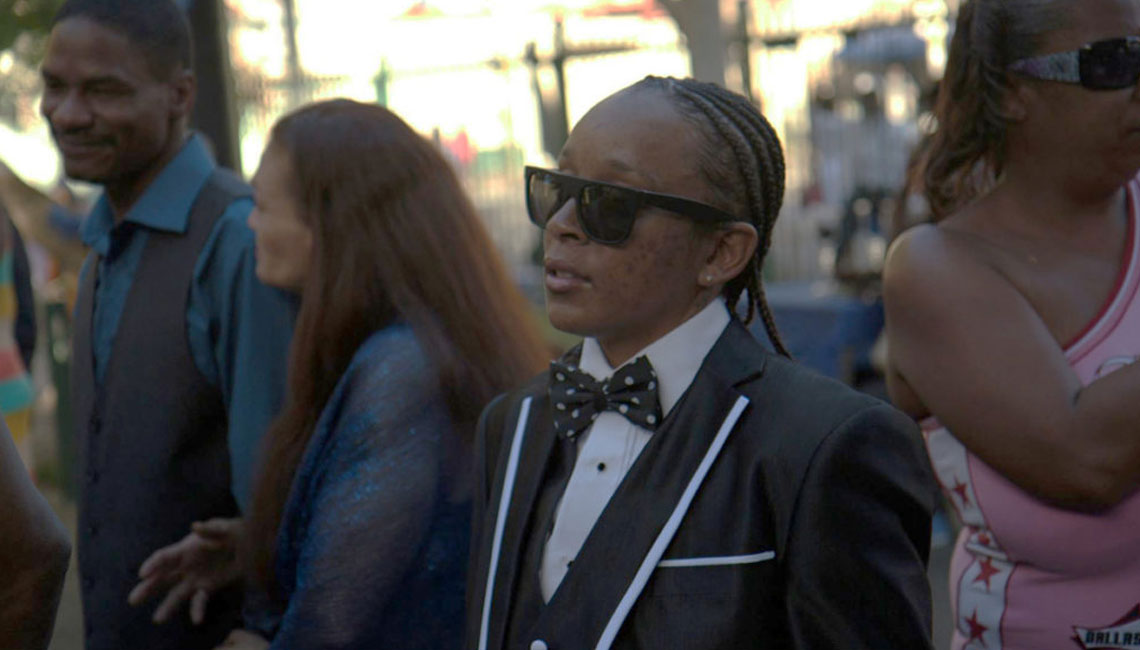 DIRECTOR: Alina Skrzeszewska
LENGTH: 82 minutes | COUNTRY: France, Germany
YEAR: 2018
GAME GIRLS follows Teri and her girlfriend Tiahna as they navigate their relationship through the chaotic world of Los Angeles' Skid Row, aka the "homeless capital of the U.S." A dilemma fuels the tension between the two women: while Tiahna seems comfortable being a player in the underground economy of Skid Row, Teri is driven by a powerful desire to get out. Together with other women from the neighborhood, they attend a weekly Expressive Arts workshop where they are looking to reflect, dream, and heal. Can their love survive the violence of their past and their current environment?
About
Production: Films de Force Majeure, Blinker Film
France distribution: Films de Force Majeure, Vendredi Distribution
International sales: The Party Film sales
Release: November 2018

Support
Eurimages, Région Provence-Alpes-Côte d'Azur en partenariat avec le CNC, Région Île-de-France, MEDIA Programme de l'Union Européenne, Film- und Medienstiftung NRW, Région Nouvelle Aquitaine (conception) avec la participation de l'Agence Écla, Centre national des arts plastiques, Cinéfeel Dotation, Jean Vallier, CNC
Crew
Screenplay Alina Skrzeszewska
Director of photography: Alina Skrzeszewska
Editing Emmanuelle Baude
Production manager Hélène Colombié
Postproduction manager Jérôme Nunes
Postproduction coordinator Nora Bertone
Producers Meike Martens, Kelly Parker, Jean­‐Laurent Csinidis
Fiche technique
Format: 16/9
Sound: 5.1, stéréo
Length: 82 minutes
Colour
FESTIVALS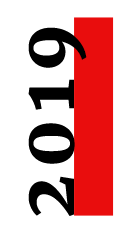 Images en bibliothèques – Film supported by the National Commission for the Selection of Media Libraries (France)
Some Prefer Cake – Lesbian Film Festival, Bologne (Italy)
Échos d'ici, échos d'ailleurs, sur les pas de Christophe de Ponfilly – Selection (France)
Festival Dei Popoli, Florence, Compétition internationale (Italy)
Corsica.Doc, Ajaccio, Compétition nouveaux talents (France)
ZeFestival, Avec Polychromes, Côte d'Azur (France)
FIFIB Festival International du Film Indépendant de Bordeaux, Grand Prix du Jury (France)
États Généraux du Film Documentaire, Lussas, Sélection Expérience du Regard (France)
OutFest, Los Angeles (USA)
Sheffield Doc Fest, (England)
Woman International Film Festival, Séoul (South Korea)
Berlinade, Panorama (Germany)