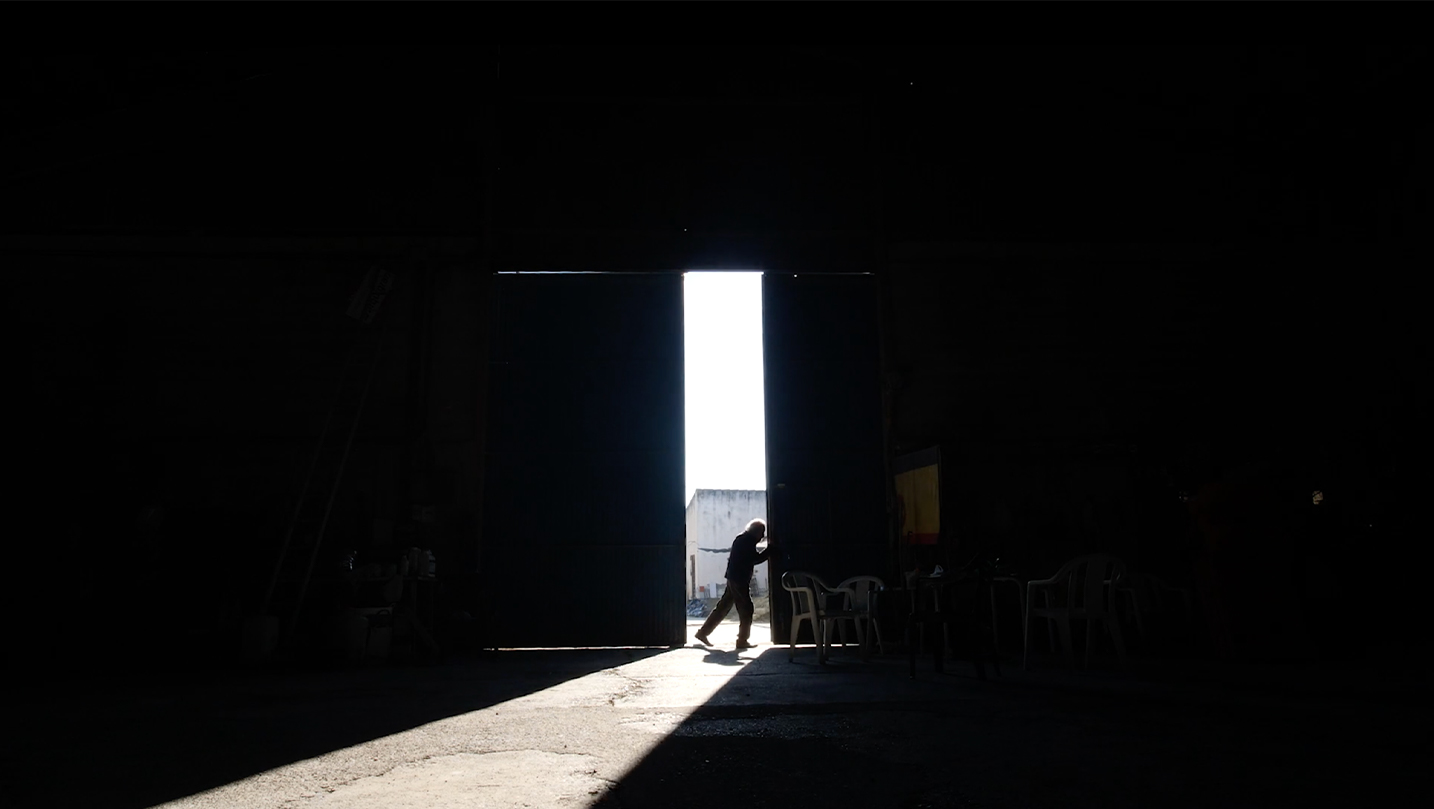 DIRECTOR: MOHAMMAD ALI atassi
90 minutes I france, lebanon
In exile in Granada, the Syrian sculptor Assem Al-Bacha is working on a huge head of the poet Al-Maari. At first, this head was to be a "nomadic" work that would travel around the world before being repatriated to free Syria. It never left Assem's shed, as a reminder of the international indifference towards the Syrian tragedy.
Alone with this head, Assem continues to work, not realising that it looks less and less like Al-Maari and more and more like himself.
About
Production: Films de Force Majeure
Release: planned for 2023
Support
MEDIA Creative Europe, Fonds Image de la Francophonie (OIF), Région Sud, Bidayyat for Audiovisual Art
Crew
Writer & Director Mohammad Ali Atassi
Producers Jean-Laurent Csinidis, Mohammad Ali Atassi
Editing Qutaiba Barhamji
Technical sheet
Documentary
Format HD
Sound 5.1, stéréo
Length 90 minutes
Colour
Language Arab with english and french subtitles