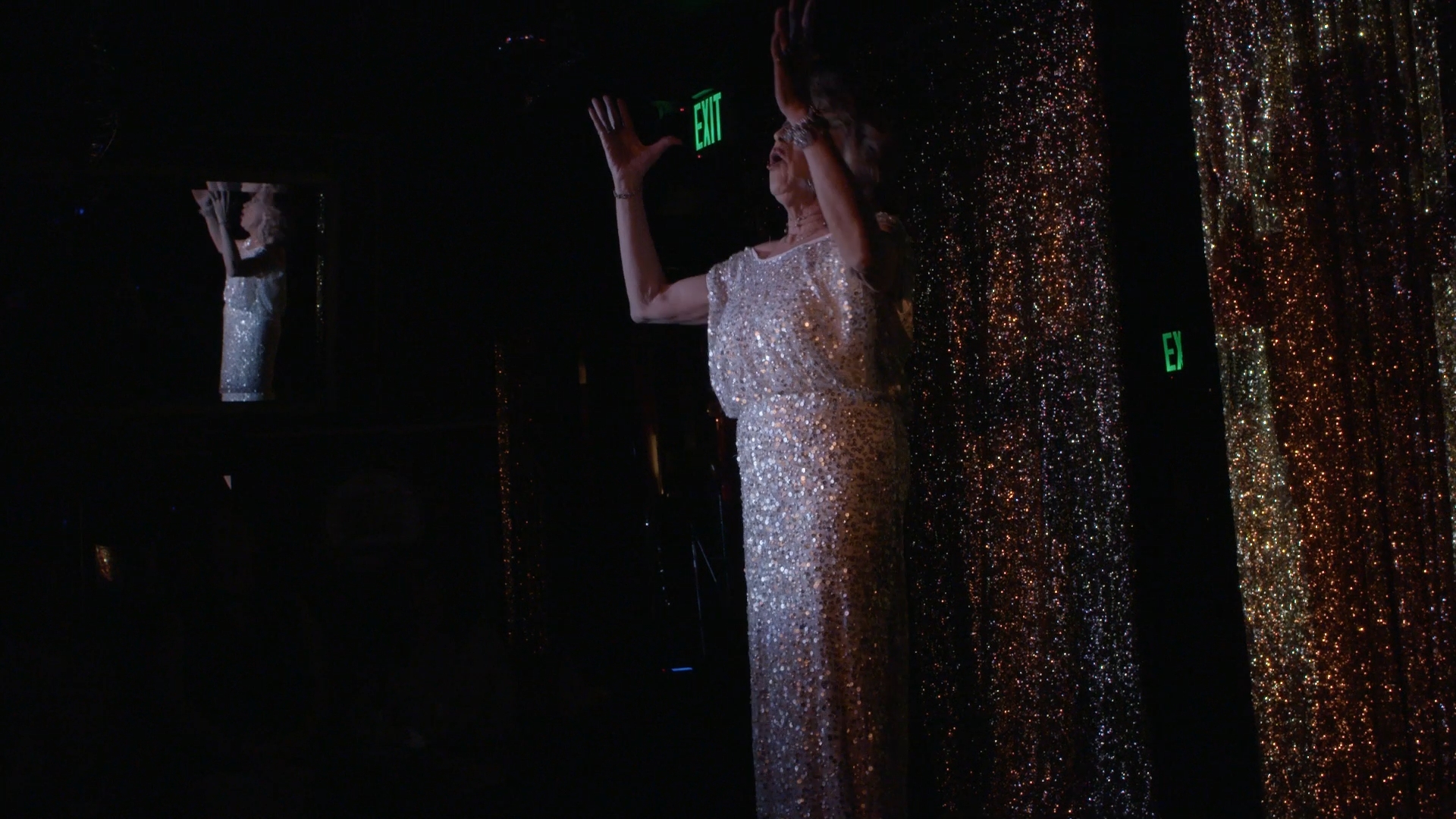 director: JAY BEDWANI
75 MINutes I UNITED KINGDOM, france
Donna Personna came out as trans aged 60. Since then, she is no longer in touch with her family, who only know her as Gustavo, their younger brother.
Proud of who she has become, Donna wants to launch her career on a bigger stage… Her goal is to take her show to L.A. to make a name for herself.
She hopes to invite her family to show them who she really is.
About
Production: Truth Department, Films de Force Majeure
World sales: Wide Management
Release: 2022
Support
BFI NETWORK Horizons Development (UK), Wales Arts International Development (UK), Région Sud, CNC, Procirep-Angoa
In coproduction with: Lyon Capitale TV
Team
Writer and director Jay Bedwani
Director of photography Jay Bedwani
Sound engineers Jay Bedwani
Editing Anne De Mo, Alice Powell
Sound Design Nick Davies
Colourist Paul Wright
Music Antoine Bédard
Producer Dewi Gregory
Coproducer Jean-Laurent Csinidis
With Donna Personna
Technical sheet
Documentary
Format 16/9
Length 75 minutes
Languages English
Colour
Visa number 153.771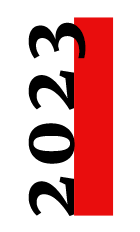 Ecrans Mixtes Festival – French Premiere (France)
British Academy Film Awards – Outstanding debut longlist (England)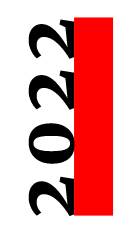 Frameline Film Festival – World Premiere (USA)