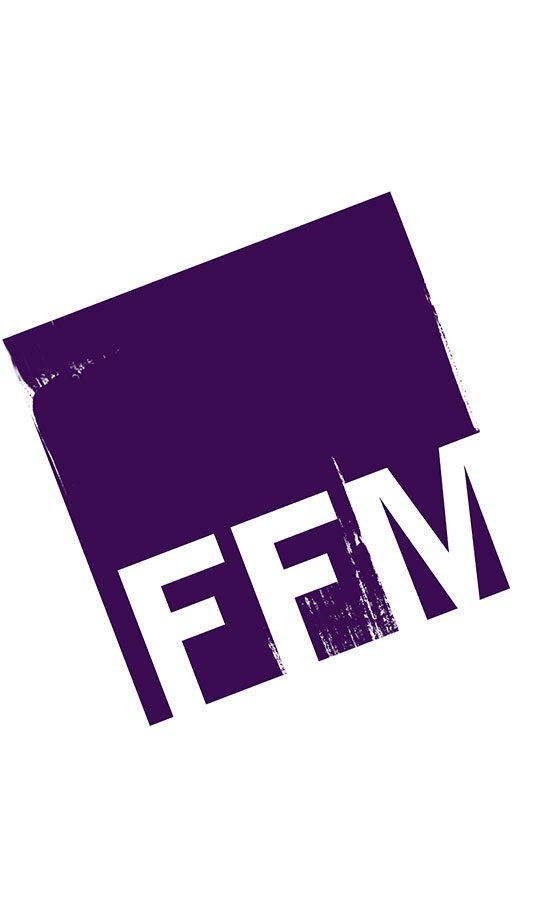 Profile
Films de Force Majeure develops, produces and co-produces films by fostering singular and committed authorial visions, from all over the world, and capable of reaching a long-term and diverse audience.
Passionate about cinema in all its shapes and forms, we are driven by human and artistic encounters that reveal a true convergence of values, beyond borders and cultural differences.
Our ultimate desire: that the films we accompany transform those who see them through a unique cinematic experience each time.
Most of our productions and co-productions have been shown at major international festivals, before being distributed in France and internationally :

A HOLY FAMILY, Visions du Réel 2022, Taipei Film Festival, États Généraux de Lussas, sold worldwide by Deckert Distribution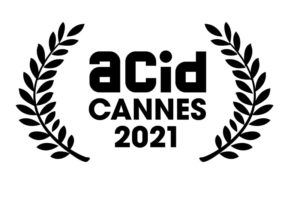 LITTLE PALESTINE, DIARY OF A SIEGE, Acid Cannes 2021, Prix coup de coeur des jeunes Acid-France Culture and the Best Documentary Award at the Arab Film Critics Award, Best of Fests Award at IDFA 2021, sold by Lightdox and distributed in France by Dulac Distribution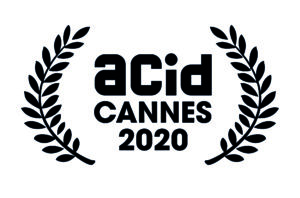 THE LAST HILLBILLY, Acid Cannes 2020, Special Mention of the Jury IDFA 2020, sold by The Party Film Sales and distributed in France by New Story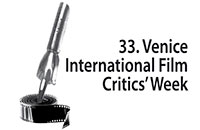 STILL RECORDING,5 awards at Venice Critics Week 2018, distributed in France by Arizona Distribution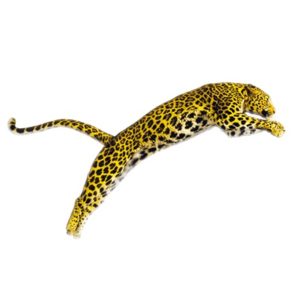 A LAND IMAGINED,Golden Leopard Locarno 2018, sold in five territories including  China, and to Netflix for the rest of the world (sales: Visit Films)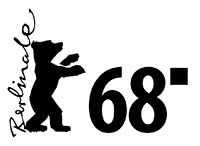 GAME GIRLS, Berlinale 2018, sold in several territories including the United States (sales: The Party Film Sales)
Films de Force Majeure is part of various regional (LPA), national (SPI, Unifrance), and international (EAVE, Eurodoc) networks.
Since its creation in 2010, the company is based in Marseille and led by Jean-Laurent Csinidis.