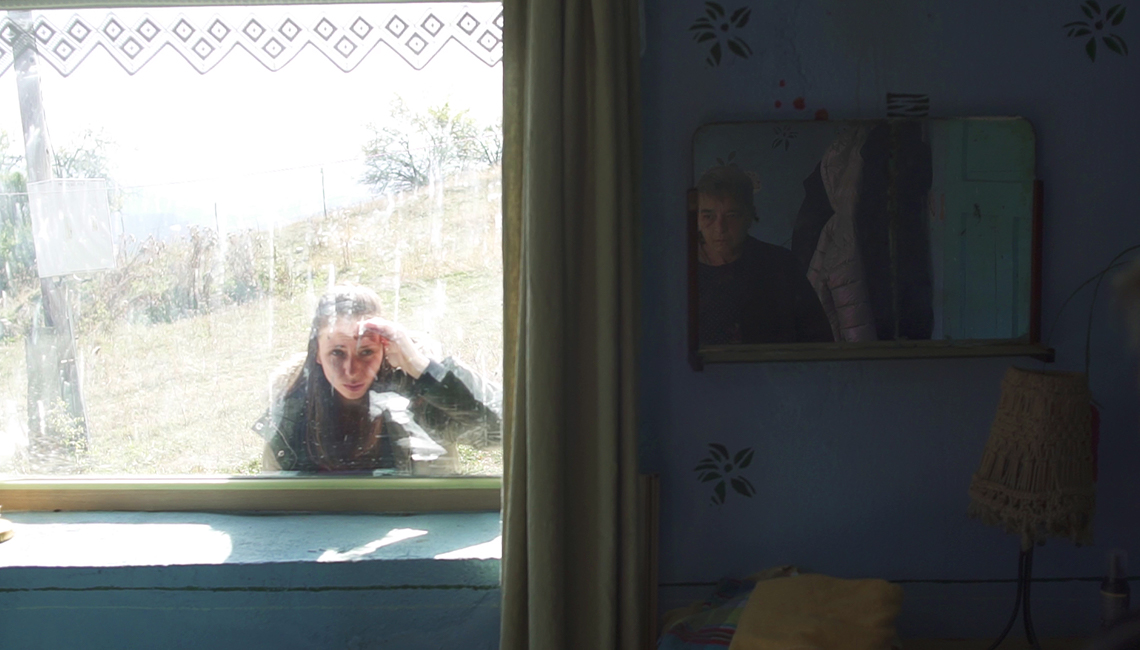 DIRECTOR: Hristo Simeonov
90 min | BULGARIa, france
Mima (21) was raised by her stubborn mother, Boyka (50). She had long lost contact with her father when she learns that he has passed away. After the father's body arrives in their village, no one is able to recognize him except Boyka, but she refuses to see him.
The mother and daughter have to face their own pain on the way to reconciliation with the past.
About
Production: Contrast Films, Films de Force Majeure
Planned for: 2024
Support
Bulgarian National Film Center, CNC (Cinémas du monde)
Crew
Director Hristo Simeonov
Writers Hristo Simeonov, Petar Krumov
Producers Katya Trichkova (BUL), Jean-Laurent Csinidis (FR)
Production manager (FR) Jérôme Nunes
Postproduction manager (FR) Nora Bertone
Technical sheet
Feature
Format HD
Sound 5.1, stereo
Length 90 minutes
Original language Bulgarian
Subtitles French, English
Colour
Theatrical release in 2024