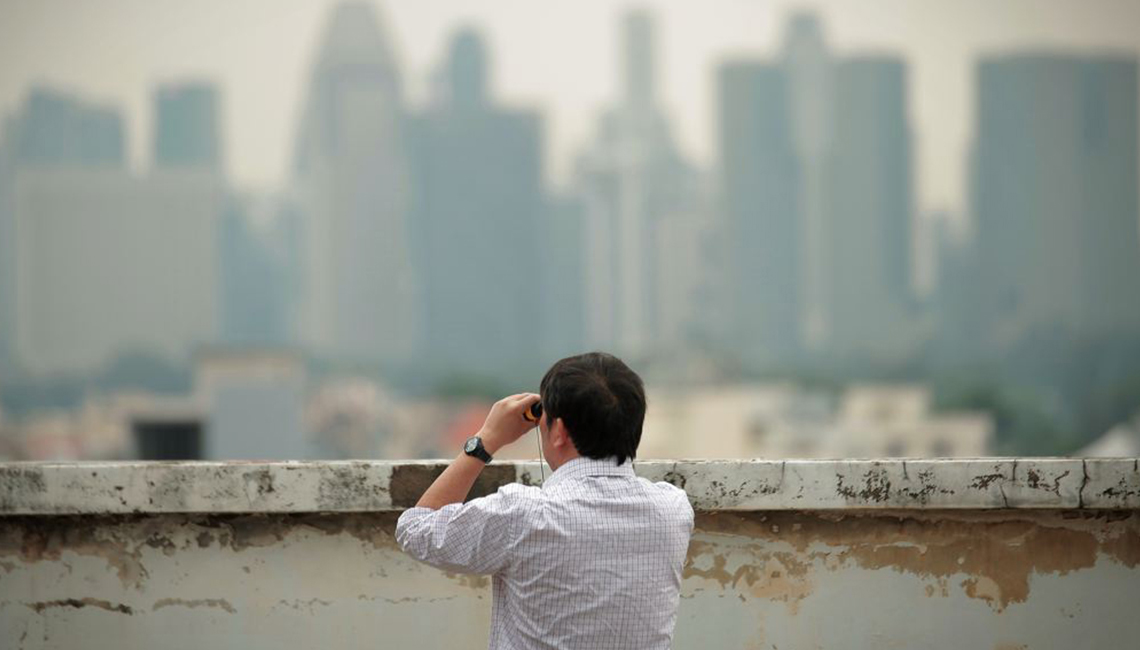 DIRECTOR: yeo siew hua
90 minutes | singapore, France, TaIwan
After their 2-year-old daughter disappears, DARREN and TARA receive mysterious intimate videotapes of their family life. When they find the voyeur, Darren decides to turn the tables and starts spying on him now, without realising that it will lead hom to be confronted to his own image.
This is the second feature by Yeo Siew Hua in co-production with Films de Force Majeure after A Land Imagined.
About
Production: Akanga Films, Films de Force Majeure, Volos Film, Cinema Inutile
Release: Planned for 2024
Support
Singapore: IMDA, Talents Tokyo, Purin Pictures Production Fund, Hong Kong Asia Film Financing Forum
France: CNC – Aide aux Cinémas du monde, Région Sud (dev.)
Taiwan: Taipei Golden Horse Film Festival Award
This project was selected at
Golden Horse Film Project Promotion, Busan Asian Project Market 2018, Berlinale Talents Tokyo 2018, Rotterdam CineMart 2019, Nipkow Residency 2019, SEAFIC – South East Asia Fiction Film Lab 2019, Hong Kong-Asia Film Financing Forum (HAF) 2020, Venice-Gap Financing Market 2022
Team
Writer & director Yeo Siew Hua
Production manager Jérôme Nunes
Postproduction manager Nora Bertone
Producer Fran Boria
Coproducers Jean-Laurent Csinidis, Stefano Centini, Dan Koh
Technical sheet
Fiction
Format  HD
Sound  5.1, stereo
Length  90 minutes
Original language Chinese
Colour