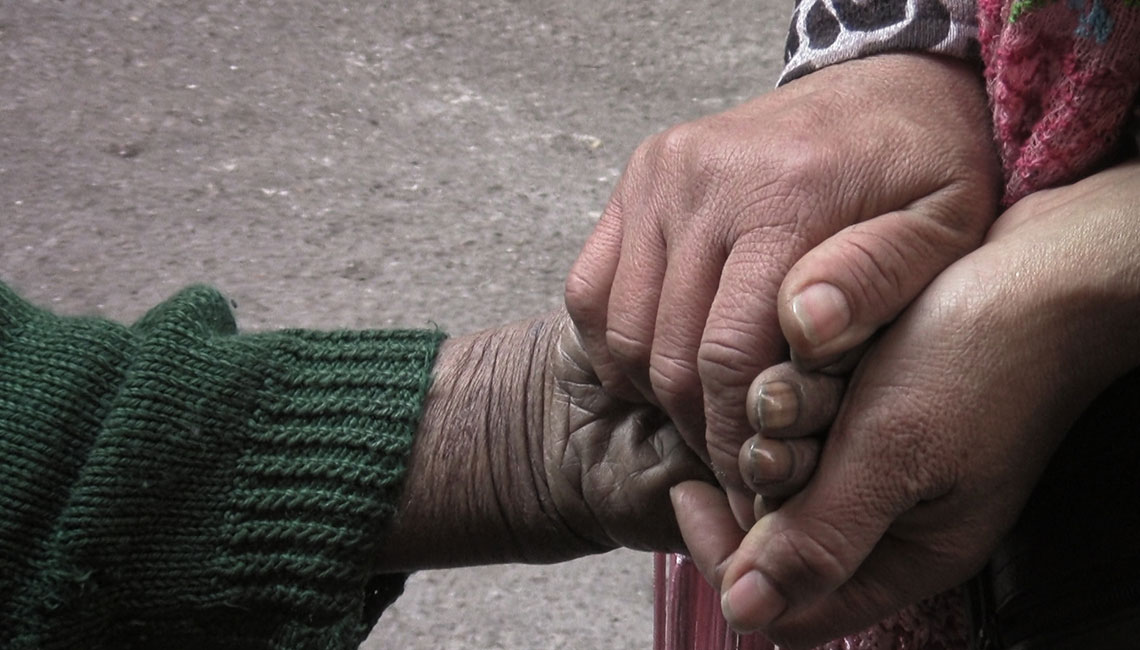 Little Palestine, Diary of a Siege
Director: Abdallah Al-Khatib
89 minutes | Lebanon, France, Qatar
The district of Yarmouk (Damascus, Syria) sheltered the biggest Palestinian refugee camp in the world from 1957 to 2018.
When the Syrian revolution broke out, the regime of Bashar Al-Assad saw Yarmouk as a refuge of rebels and resistance and set up a siege from 2013 on. Gradually deprived of food, medicine and electricity, Yarmouk was cut off from the rest of the world.
Abdallah Al-Khatib was born in Yarmouk and lived there until his expulsion by Daesh in 2015. Between 2011 and 2015, he and his friends documented the daily life of the besieged inhabitants, who decided to face bombing, displacement and hunger with rallying, study, music, love and joy.
Hundreds of lives were irredeemably transformed by war and siege – from Abdallah's mother, who turned into a nurse taking care of the elderly at the camp, to the fiercest activists whose passion for Palestine got gradually undermined by hunger…
About
Production: Bidayyat for Audiovisual Arts, Films de Force Majeure
France Distribution: Dulac Distribution
World sales: Lightdox
Release: January 12, 2022

Support
Doha Film Institute, Sundance Institute Documentary Film Programm, Arab Found for Arts and Culture (AFAC), Aljazeera Documentary, Culture Resource (Al Mawred Al Thaqafy), International Media Support (IMS), Région Sud, in partnership with the CNC, L'Aide aux Cinémas du Monde, Institut Français,  Creative Europe – MEDIA programm of the European Union, Bourse Brouillon d'un rêve de la Scam et du dispositif La Culture avec La Copie Privée, PROCIREP – Producers society, ANGOA, Studio Lemon
This project was selected at
Qumra 2021, Pitching du réel 2020, IFP Week 2020
This film was part of
Palestine Film Institute PFI/CNC Workshop de développement – Cannes 2019
Crew
Director & writer: Abdallah Al-Khatib
Editing: Qutaiba Barhamji
Artistic advisor: Ahmad Amro
Sound design and mix: Pierre Armand
Color grading: Michael Derrossett
Production manager: Nora Bertone
Producers: Mohammad Ali Atassi, Jean-Laurent Csinidis
Technical sheet
Documentary
Format 16/9
Sound 5.1, stéréo
Length 89 minutes
Colour
Languages Arab with French and English subtitles
Visa number 154.137
FESTIVALS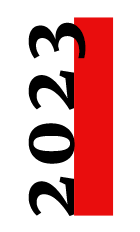 RAI Film Festival (UK)
Festival Imagésanté (Belgium)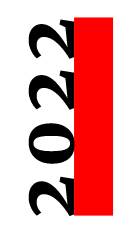 Palestine Filmer C'est Exister (Switzerland)
Athens Palestine Film Festival (Greece)
Verzió Film Festival – Best Human Rights Film (Hungary)
Dingle IFF – Best Documentary Award (Ireland)
Arab Film Festival hosted by AFMI (USA)
Palestinian Film Festival Australia (Australia)
Film Festival Diritti Umani Lugano (Switzerland)
Boston Palestine FF (USA)
Toronto Palestine FF (Canada)
Cinéma Sous Les Étoiles (France)
Maine International Film Festival (USA)
Dokumentarist Istanbul (Turkey)
Iceland Documentary Film Festival IceDocs (Iceland)
Triangle Human Rights Film Festival
Beirut Cinema Days (Lebanon)
Mammoth Lakes Film Festival – Bravery Award Documentary Feature (USA)
One World Romania (Romania)
Ethnocineca (Austria)
Taiwan‌ ‌International‌ ‌Documentary‌ ‌Festival‌ (Taiwan)
Amman International Film Festival – Black Iris Award for Best Feature Length Arab Documentary (Jordan)
Jeonju IFF (South Corea)
MOOOV Film Festival (Belgium)
Arabian Nights showcase at Copenhagen Cinematheque (Denmark)
Filmtage des Mittelmeeres – Audience Award (Germany)
ACID France Culture – Coup de coeur des jeunes Award (France)
Critics Week for Arab Films – Best Documentary Award
Movies that Matter (Netherlands)
Festival cinéma du monde de Sherbrooke (Quebec)
Istanbul Film Festival (Turkey)
Sofia International Film Festival (Bulgaria)
Thin Line Festival – Best Documentary Film (United States)
Arab Film Days Oslo (Norwegian premiere) – First ever Arab Film Days Award (Norway)
International Film Festival Ottawa – Feature Film Audience Award (Canada)
MiradasDoc – Special Jury Mention in Ópera Prima competition (Spain)
Santa Barbara IFF (United States)
Rabat's International Auteur Film Festival (Morocco)
Reel Palestine Film Festival (Qatar)
ReFrame Film Festival (Canada)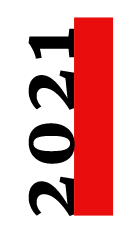 CINEMAMED Festival du cinéma méditerranéen (Belgium)
London Palestine Film Festival (UK)
Torino Film Festival – prix Gli Occhiali di Gandhi (Italy)
Movies on war (Norway)
RIDM (Canada)
Cork Film Festival (Irland)
Ajyal Film Festival – Bader best feature film award (Qatar)
IDFA – Best of fests (Netherlands)
Palestine Cinema Days – Award for Best Documentary (Palestine)
Mostra – São Paulo IFF – Honorable Mention (Brasil)
Les journée cinématographique de Carthage – Tanit d'Or (Tunisia)
West Lake IDF (China)
Cinemed – Prix Ulysse Decipro (France)
Festival de Cinéma En ville! – Jury Prize (Belgium)
FiFiB Festival International du Film Indépendant de Bordeaux – Bordeaux (France)
Festival international du film de Vancouver – Impact Audience Award (Canada)
Festival Droits humains et Environnement – Saint-Paul-trois-chateau (France)
Yamagata IDFF – Best Film (Japan)
BFI London (UK)
IFFI – International Film Festival Innsbruck – Best Film at Documentary (Austria)
MIDBO International Documentary Film Festival Bogotá (Colombia)
Filmfest Hamburg – Commerzbank – Audience Award (Germany)
War on Screen – Press Jury Award – Chalons-en-Champagne (France)
Festival 2 Valenciennes – Best Film, Students Prize (France)
Syrian Doc Days (Denmark)
États Généraux du Film Documentaire, Lussas, Sélection Expérience du Regard (France)
Dokufest (Kosovo)
Festival International du film de Guanajuato (GIFF) – Special Mention from Jury (Mexico)
ACID Cannes (France)
Subversive Festival – Special Mention (Croatia)
Visions du Réel – Interreligious Prize (Switzerland)