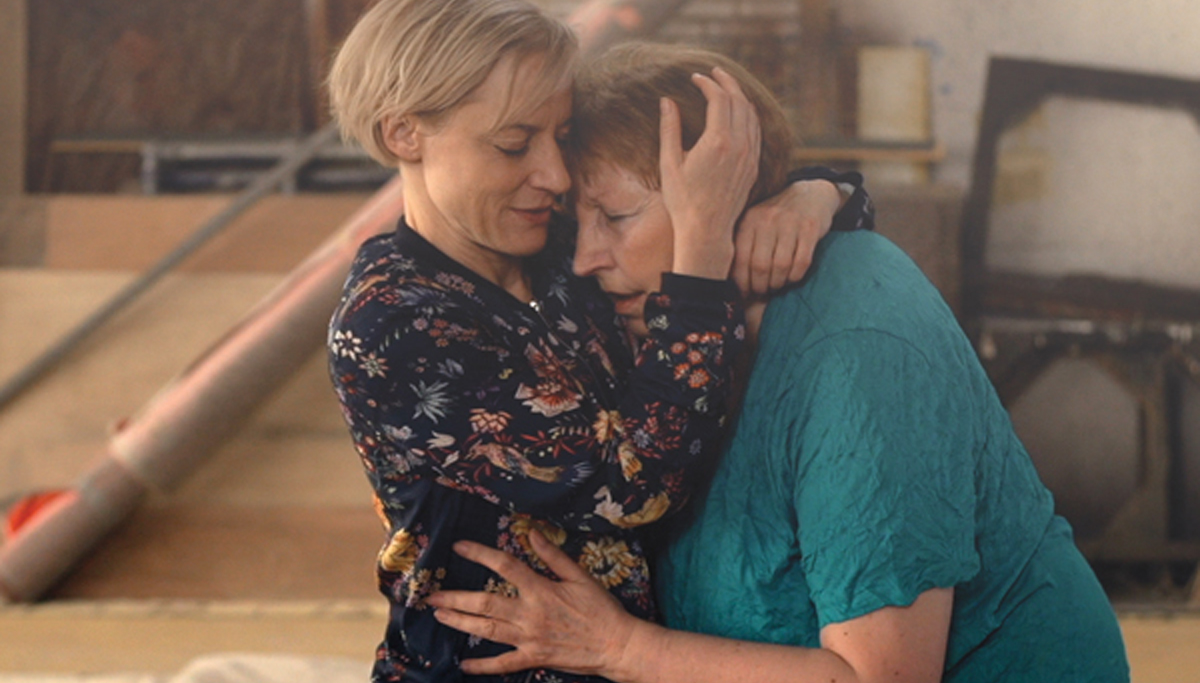 director: JORGE LEÒN
82 minutes I BELGIUM
Meg Stuart, Benoît Lachambre and Simone Aughterlony, dancers and choreographers, meet Lidia, Michel and Noël, with already weakened bodies. They are all about to have a unique experience, in the sumptuous setting of the Opéra de la Monnaie.
In an unexpected, physical and lyrical way, BEFORE WE GO lifts the veil on a taboo subject – the end of life – conjuring up all the arts within a genuine tribute to life and human frailty.
About
Production: Dérives (BE) I Present Perfect (BE) I Centre de l'audiovisuel à Bruxelles (CBA) I RTBF (Télévision belge) I Les Films du Fleuve (BE) I Pillarbox – a division of New Impact (BE)
French Distributors: Films de Force Majeure
Release: 2014

Support
Centre du Cinéma et de l'Audiovisuel de la Fédération Wallonie-Bruxelles et de Voo, Tax Shelter du Gouvernement Fédéral Belge, Cinéfinance Tax Shelter, Munt – La Monnaie, TOPAZ, NV Lloyd, Ville de Bruxelles
Team
Written and directed by Jorge León
Actors Simone Aughterlony, Benoît Lachambre, Noël Minéo, Lidia Schoue, Meg Stuart, Michel Vassart, Thomas Wodianka
Director Of Photography Jorge León, Rémon Fromon, Thomas Schira
Sound designer Quentin Jacques
Original music Liesbeth Devos, Walter Hus, George Van Dam, Alexander Verster
Editing Marie-Hélène Mora
Producers Julie Freres, Marc Bouteiller
Technical sheet
Format 16/9
Sound 5.1, stéréo
Length 82 minutes
Languages French and English, with french and english subtitles
Colour
Visa number 142398

FESTIVALS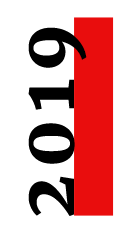 Rencontres du cinéma Terra Nostra (France)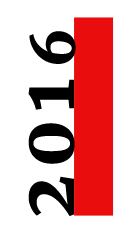 Festival Filmer le travail (France) – Restitution du travail contemporain prize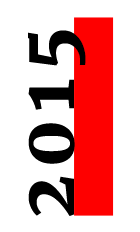 Le Mois du Film Documentaire (France)
Les Étoiles de la Scam (France)
Dublin Dance Festival (Ireland)
Indie Lisboa Festival (Portugal) – FIPRESCI international critic prize
Festival Punto de Vista (Spain) – Cerbère-Portbou cinematic meeting prize
DocPoint Festival (Finland & Estonia)
First Look Festival (United States)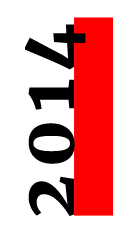 FID (France) – Renaud Victor prize & GNCR prize
SACD/SCAM (France) –  Best documentary prize
Festival du Nouveau Cinéma (Canada)
Art film prize (Belgium)