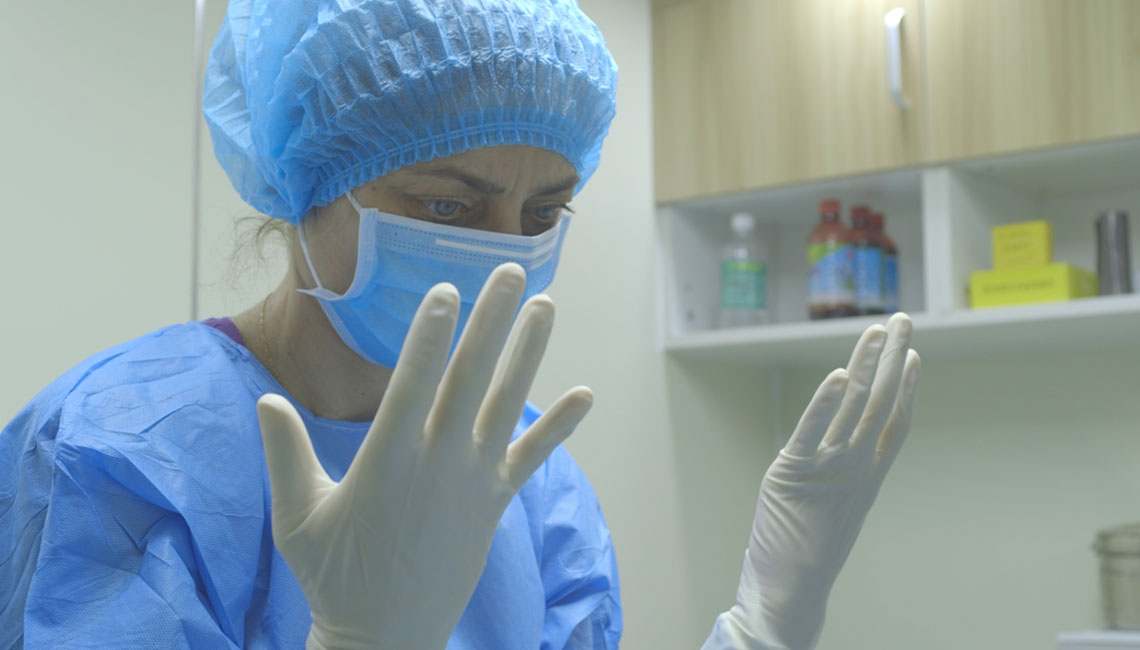 DIRECTOR: Alessandra Celesia
LENGTH: 90 minutes | COUNTRY: France, Germany
Tito, the stray cat of a filmmaker struggling with her own invisible scars, falls from the 8th floor and ends up paralysed. Together, they embark on a journey to China, searching for regeneration that has to do with the soul as much as with the body.
About
Production: Films de Force Majeure, Dirk Manthey Film
Release: Planned for 2022
Support
Aosta Valley Region, CNC – Fond d'aide à l'innovation, Arte/ZDF, Hamburg Film Fund, Région Sud (dev.), Ciclic (dev.), CNC – dev.
Crew
Writer & Director Alessandra Celesia
Director of Photography François Chambe
Sound Engineer Marilou Cuffini-Fabre
Editor Nicolas Milteau
Directing of postproduction Nora Bertone
Executive producer Luca Bich – L'Eubage
Production manager Jérôme Nunes
Producers Jean-Laurent Csinidis, Dirk Manthey
Technical sheet
Format: HD
Sound: 5.1, stéréo
Length: 90 minutes
Colour
FESTIVALS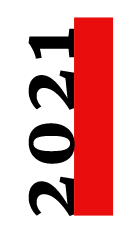 When East Meets West / prix EWA Recognition Award