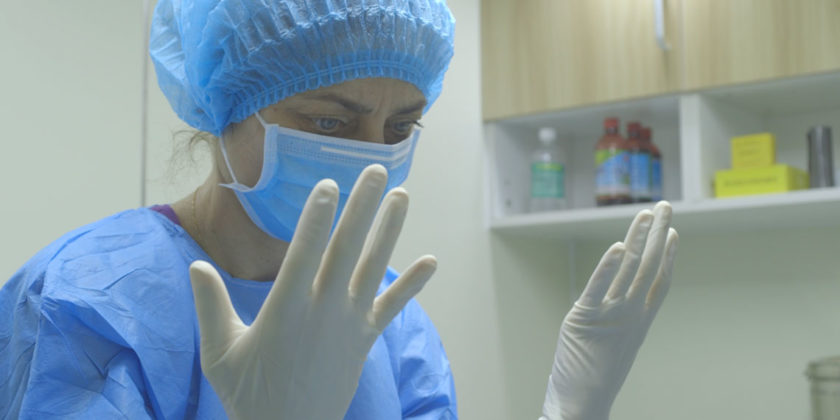 THE MECHANICS OF THINGS, shooting in Italy!
For her next film THE MECHANICS OF THINGS, Alessandra Celesia is about to reenact personal memories in her home region, the Aosta Valley.

Shoot features car accidents, cranes, space travel and a cat. Sending good vibes to the crew!

Rewarded at When East Meets West, THE MECHANICS OF THINGS was selected at the Co-production Speed-meetings organized by Cannes Docs within the Cannes Film Festival Market.
Production: Films de Force Majeure (France), Dirk Manthey Film (Germany)
Production services in Italy: L'Eubage
Supported by: Aosta Valley Region, CNC – Fonds d'aide à l'innovation, Arte/ZDF, Hamburg Film Fund, Région Sud, Ciclic, CNC – dev.