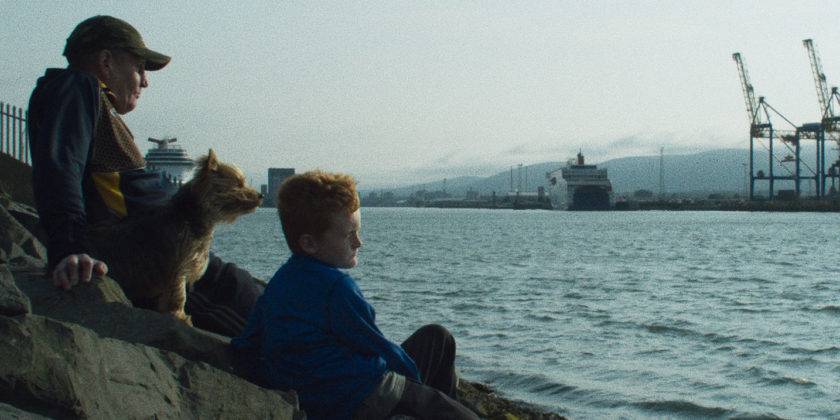 THE FLATS Shooting in Belfast
Director Alessandra Celesia and her team are currently in Northern Ireland shooting THE FLATS until September. Featuring a cast of colorful characters, the film will entwine the past and present of New Lodge, a small Catholic enclave in the heart of Belfast, marked by decades of violence and social neglect.
THE FLATS is a co-production between France, Belgium (Thank You and Good Night Production), the Republic of Ireland (Planet Korda) and the United Kingdom (Dumbworld), supported by Eurimages.
Good luck to Alessandra and the whole crew!