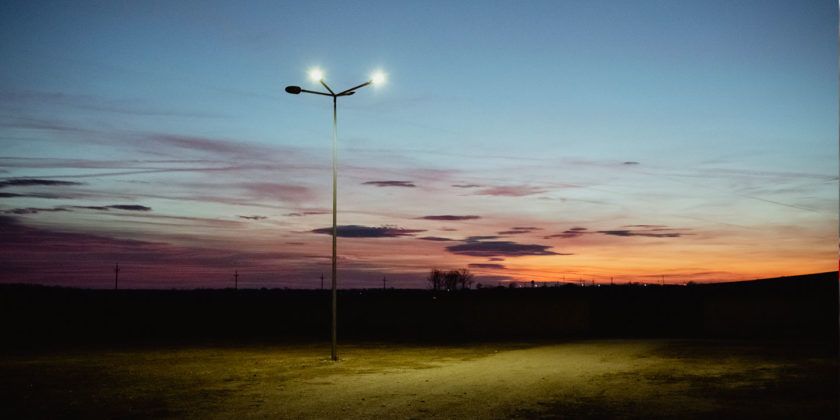 BLUE BANKS Shooting #1 : Winter
The first shooting session of BLUE BANKS comes to an end !
Unfolding over four seasons in rural Romania, Andreea Bortun's film follows the evolving relationship between a young single mother, Lavinia, and her son Dani, when she decides to go work abroad as he's entering his teenage years.
This Romanian, French and Slovenian coproduction's supports include Eurimages, Cinémas du Monde and the Région Sud.
Next shooting session in the spring !