16:9 I Colour and Black & White I HD
Ramallah + Tirana
DVD | VOD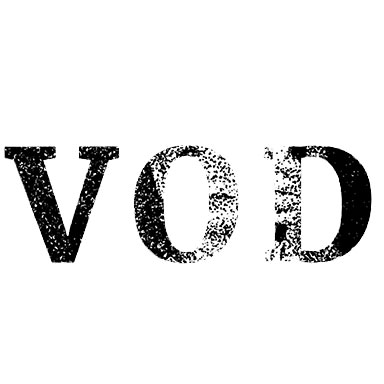 TIRANA
0,99€*1,99€*
*On rent, in streaming: 0,99€ pour 48h.
*On purchase, streaming or download: 1,99€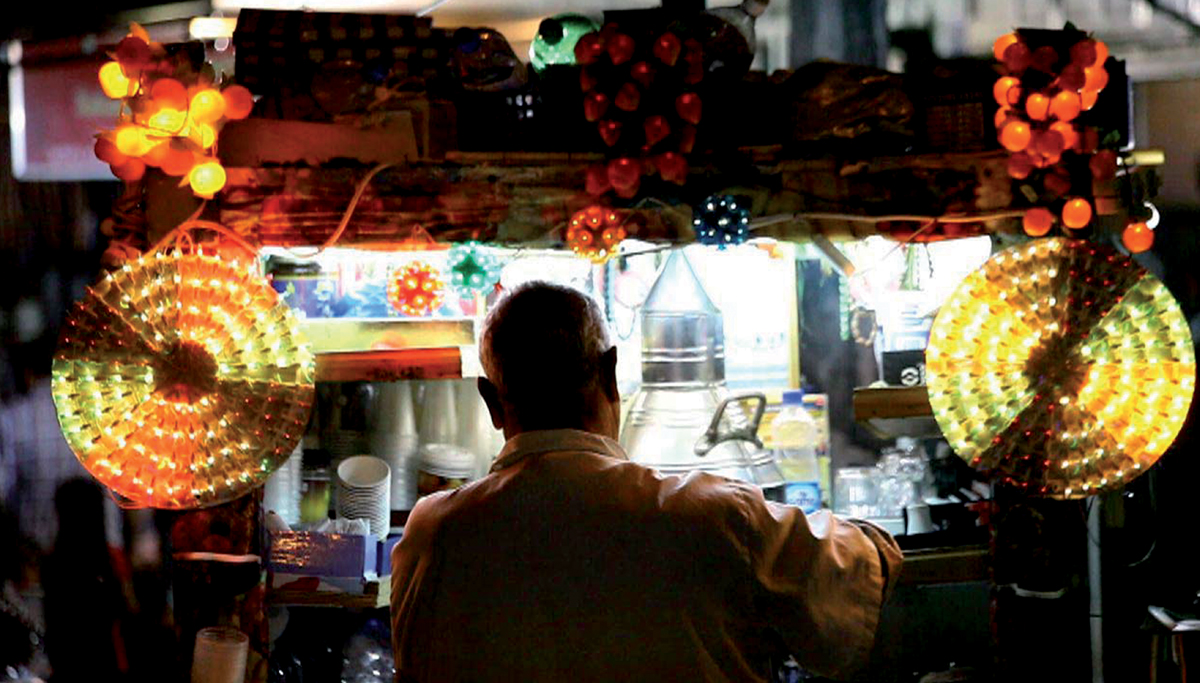 RAMALLAH
After three months of full immersion, Flavie Pinatel offers to restore on screen the city of Ramallah as a physical and sensory experience. Through funny, serious or unusual portraits of Ramallah inhabitants, Flavie Pinatel attempts, with this film, to get this city out of its tragedy and reveal it as a beating heart, a 21st century city.
International documentary and Mediterranean report Prize – 2015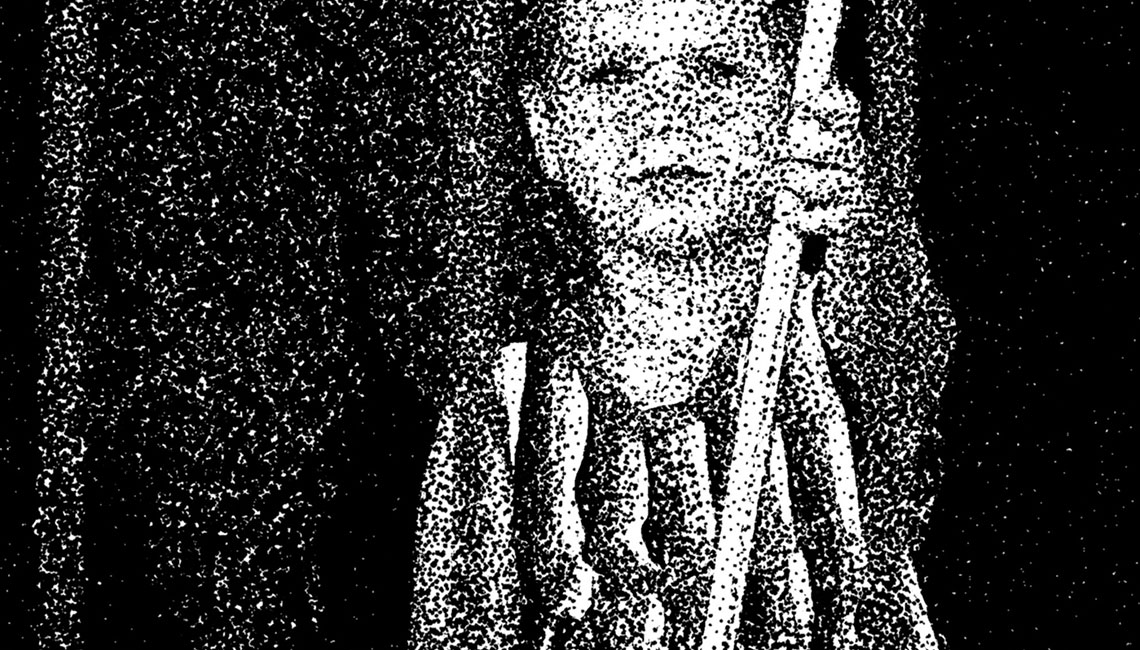 TIRANA

After decades of dictatorship, Albania is at a turning point in its history. Yet, in the collective imagination, "Albania does not exist". Facing this lack of images, Alexander Schellow uses his technique of memory reconstruction through drawing, and explores various approaches: live action shooting, interviews, satellite images, voice over… And calls into question the criteria a civil society is grounded on, just when it is coming into existence.