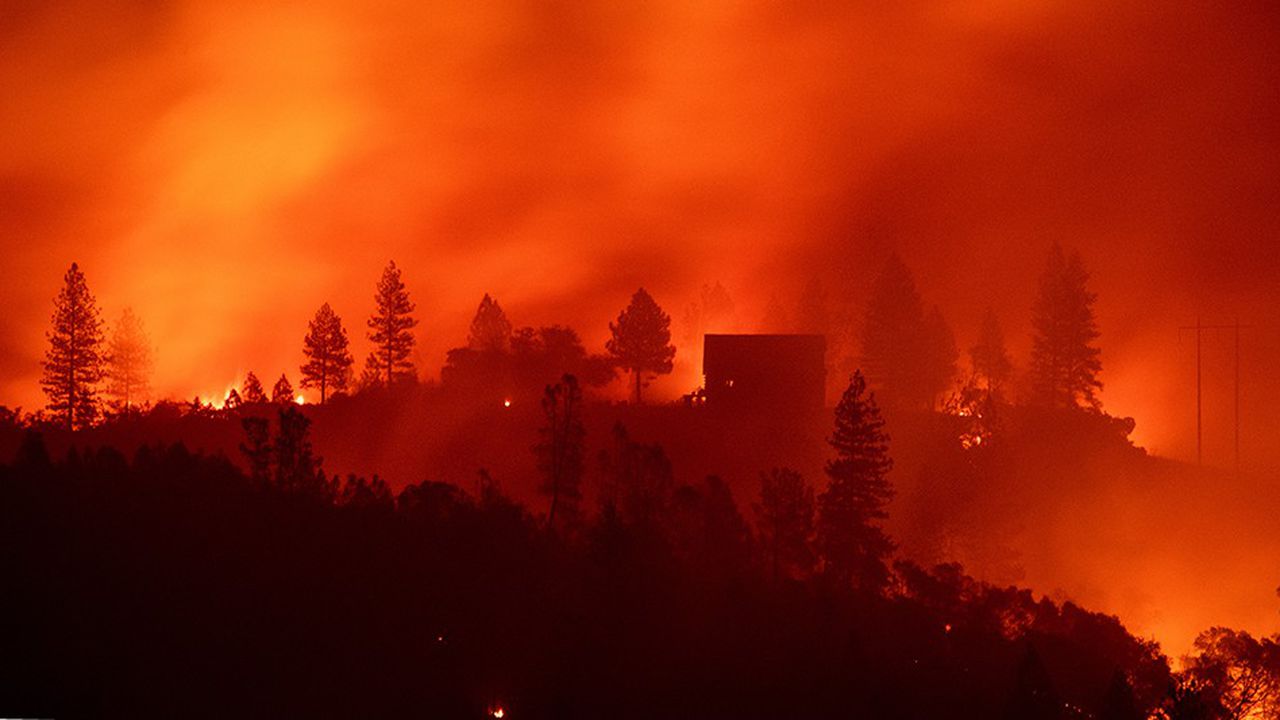 DIRECTORs: diane sara bouzgarrou & thomas jenkoe
90 minutes | France
While ash continues to fall from yet another wave of Californian wildfires, a teenager embarks on a rehabilitation program that will mark the final months of her incarceration in the Kern County Juvenile Hall detention center in Bakersfield. Over a period of 14 weeks, she will attempt to mend her life while looking after a dog that has been mistreated.
On her release, she will have to take charge of her destiny in a city ravaged by poverty and environmental disaster.
In a region that has once again been stricken by wildfires, will she also burn in the flames that are welling up inside her?
About
Production: Films de Force Majeure
Support
Région Sud (development aidt), CNC FAIA (writing aid), Pictanovo (aide à l'écriture), CICLIC (aide à l'écriture), PROCIREP – ANGOA,
This project was selected at
Eurodoc 2021
Team
Writers & directors Diane Sara Bouzgarrou & Thomas Jenkoe
Technical sheet
Documentary
Format 4K
Sound 5.1, stéréo
Length 90 minutes
Languages English with french subtitles
Colour