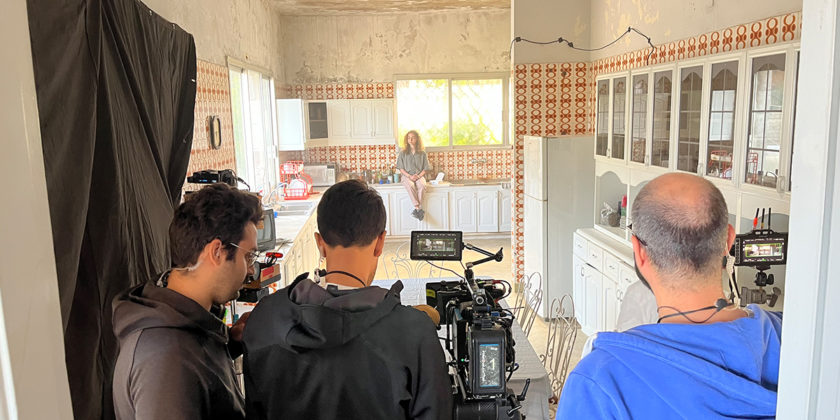 LES PLUIES D'ÉTÉ Shooting in Lebanon
Gabriella Choueifaty's first short film, LES PLUIES D'ÉTÉ, has just begun shooting in Lebanon.
Summer 2006, the war rages on and Israeli bombardments rain down on Beirut. The story follows the daily lives of Sariah (13 years old), her older sister and her mother, forced to take refuge in the mountains. Tension mounts between the three women, who react differently to this forced quarantine.
LES PLUIES D'ÉTÉ is a Franco-Lebanese co-production with Né à Beyrouth Films.
With support from CNC, Région Auvergne-Rhône-Alpes, France Télévisions, Fonds Image de la Francophonie (OIF), MEDIA Europe Créative, Région Sud (development), Ville de Marseille, Procirep-Angoa.
Project selected for WarshatAflam (CNC Talents en court 2019 program) & Euro Connection at the Clermont-Ferrand Short Film Festival 2022.